Costs and Services
COMPANIES
The amount of administrative work depends on the number of documents to be entered.
In one quarter, you may have a lot of them and in the other quarter fewer or none at all. However, the company must submit a VAT return each VAT period. To avoid complicated calculations of the fee for the administration and the resulting misunderstandings, we use a system in which the amount of our fee depends on the number of documents supplied.
Our fee is calculated monthly and depends on your annual number of documents (number of invoices and collected purchase documents). The basic rate for the administration is up to 100 documents per year. If the threshold is exceeded, we will inform you about this and adjust the annual rate to the actual number of documents.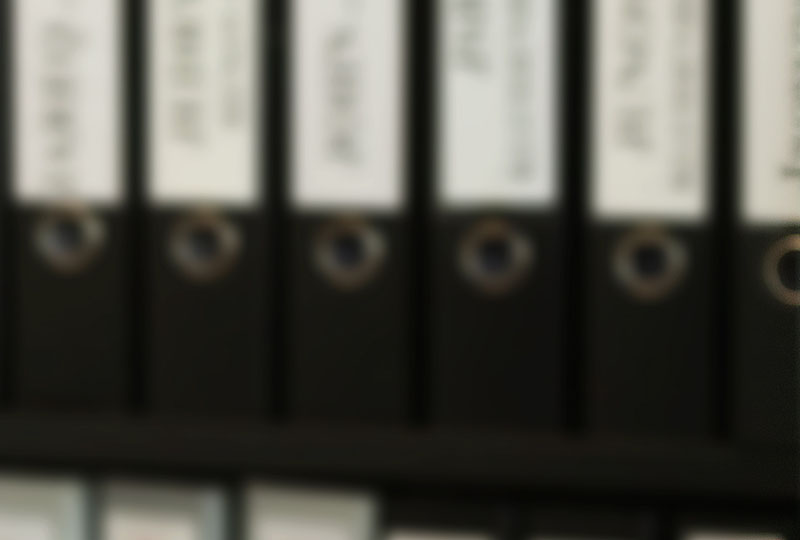 This system forms the fixed price agreement, so you know in advance how much you will pay each year/month. Many entrepreneurs prefer this method. Every month, you what your costs are and what work is being carried out. For prices and price ranges, please contact our office.
PRIVATE INDIVIDUALS
In addition to business administration, we offer support to private individuals. The prices quoted below are indicative and include VAT:
| | |
| --- | --- |
| Income tax from basic to extended | €42 – €400 |
| Preparing objections, letters, offers | €40 – €120 |
| Applying for DigiD, Allowances change, etc. | €32 – €50 |
| Application for health insurance (also without a residential address in the Netherlands), provisional assessment/refund of income tax | €42 – €50 |
| Application for unemployment benefit (WW), payment scheme, pension application for a foreign resident, UWV benefit assistance, SVB child benefit application (also for foreign residents) | €50 – €150 |
Please feel free to contact our office for more information and a detailed quote/offer.